Artisanal Ware - Signature Set of Cutting Board Set in walnut & ash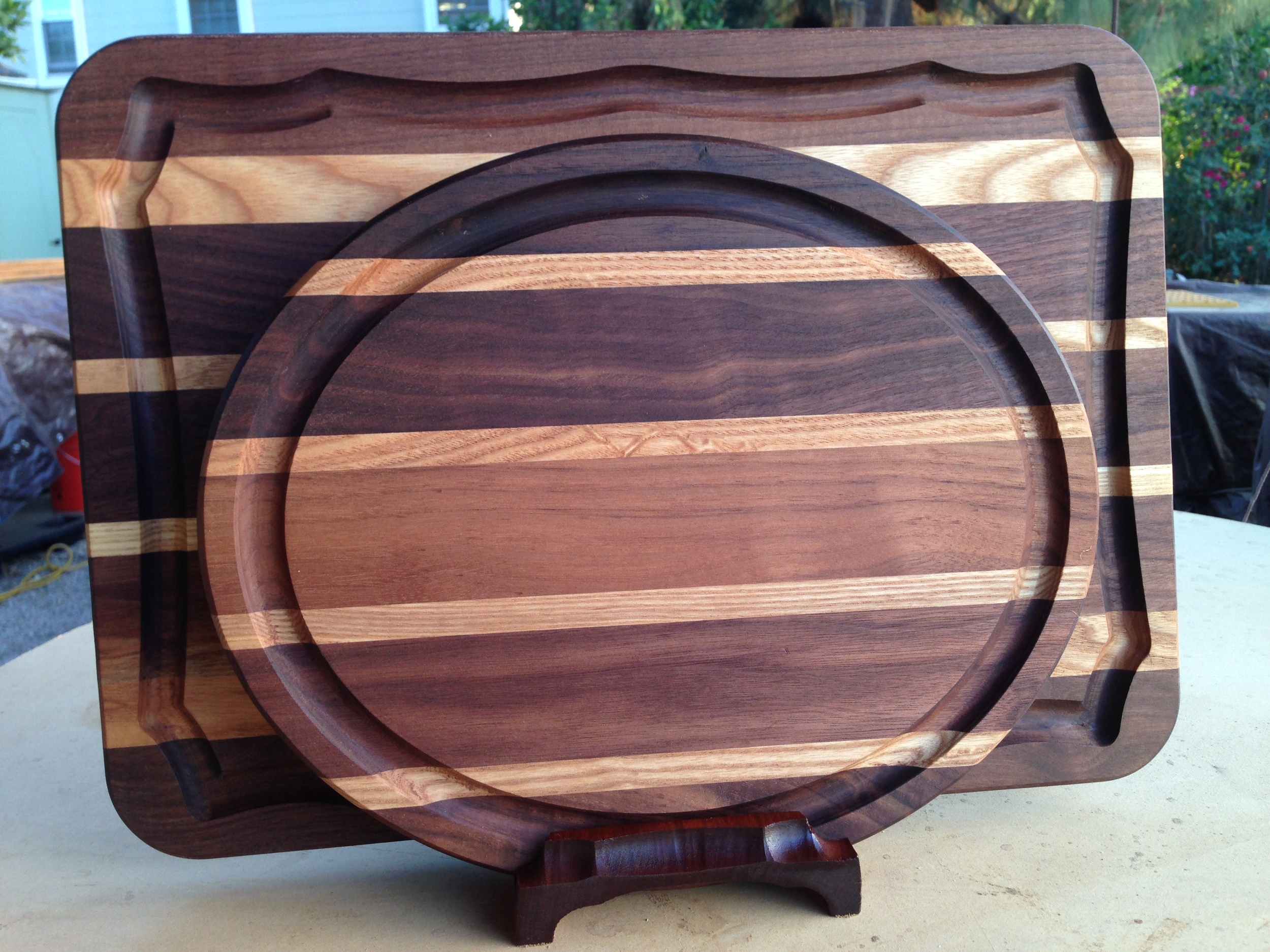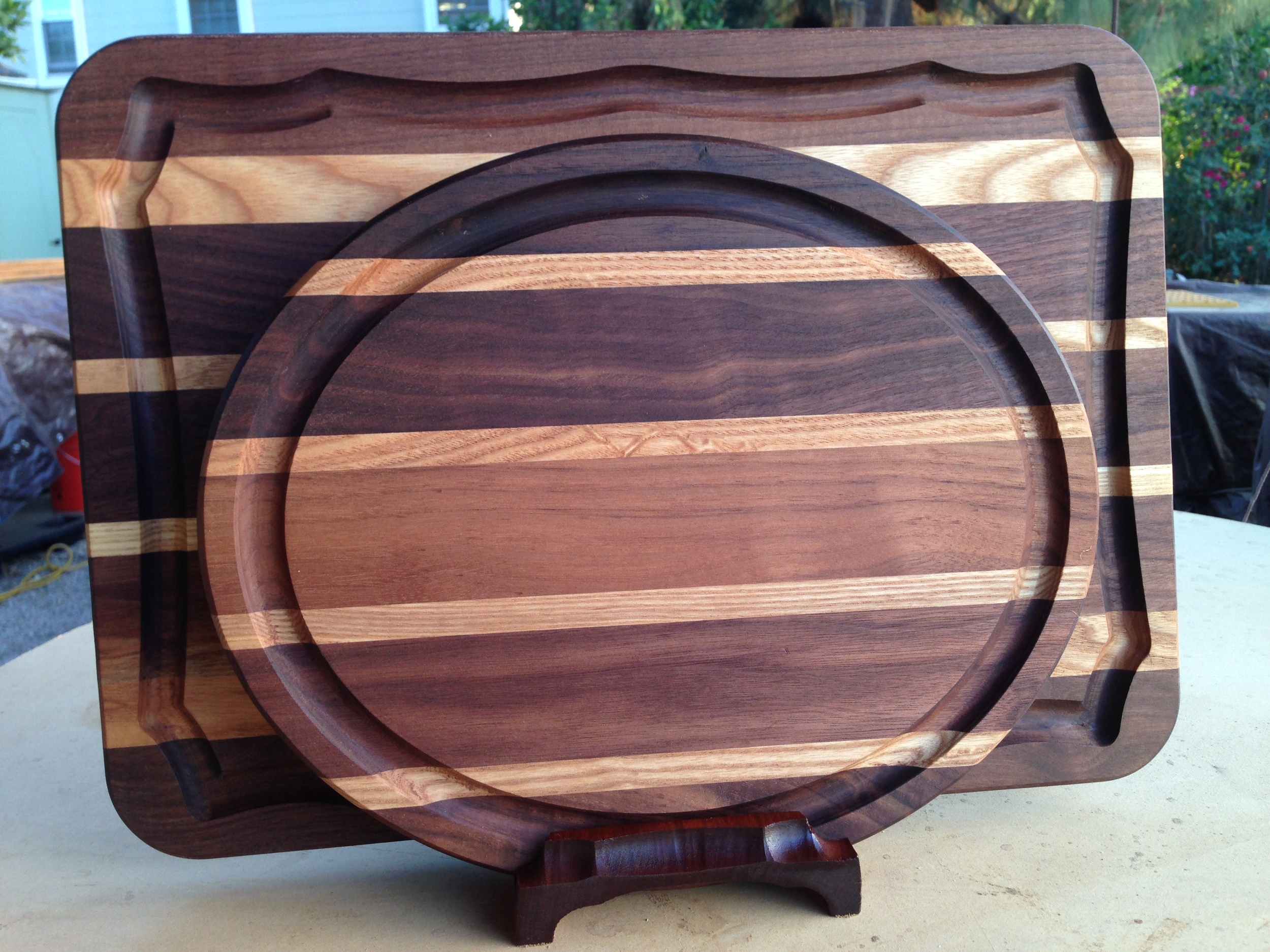 sold out
Artisanal Ware - Signature Set of Cutting Board Set in walnut & ash
Gabriel McKeagney - Artisanal Ware- Cutting Boards set with stand, 2016
Artisanally crafted from rescued American walnut and ash, this design is a must for every kitchen.
Perfect for a house warming gift or for the new chef.
This batch of Signature Boards were made from ash off-cuts from a Cesar's Palace project in Las Vegas, and the walnut was rescued from an LA shop closing in Anaheim.
About Urban Materialism
We believe in sourcing local raw materials. We believe in refashioning high-grade raw materials into something of aesthetic pleasure. We believe in craftsmanship. All of the artists who work with these materials are experts in their respective fields and are masters at manipulating materials (milling, carving, painting, staining, engineering, and finishing). We believe in traditional craftsman through master-level skills gained through real working and mentored practice. We believe in community/ communal education. Environmental movement. #urbanmaterialism #urbanmaterialist #artisanalware Go green. Green source product. Natural and healthy products. www.gabrielmckeagney.com